Sort by service and price
Kersti is a licensed Clinical Psychologist (license nr 137842) and Clinical Neuropsychologist (license nr 137843).
Kersti has a Master´s degree in Clinical psychology, graduated University of Tartu in 2003. She has worked as a psychologist in neurological rehabilitaion centres and other Health Centres. Kersti has the experience assessing and counseling patients with different neurological as well as psychiatric conditions (incl. Depression, Anxiety Disorders). She is currently in  training to become a Cognitive Behavioural Therapist (CBT).
Cognitive-behavioural and mindfulness based techniques and practices are used in therapy work.
Consultation/therapy in English:
First time individual consultation (up to 1,5 h) – 120€
Counselling/therapy 1 x (max 60 min) – 100€
Contact information:
E-mail: jakobikersti@gmail.com
Kersti Jakobi
Clinical psychologist and Neuropsychologist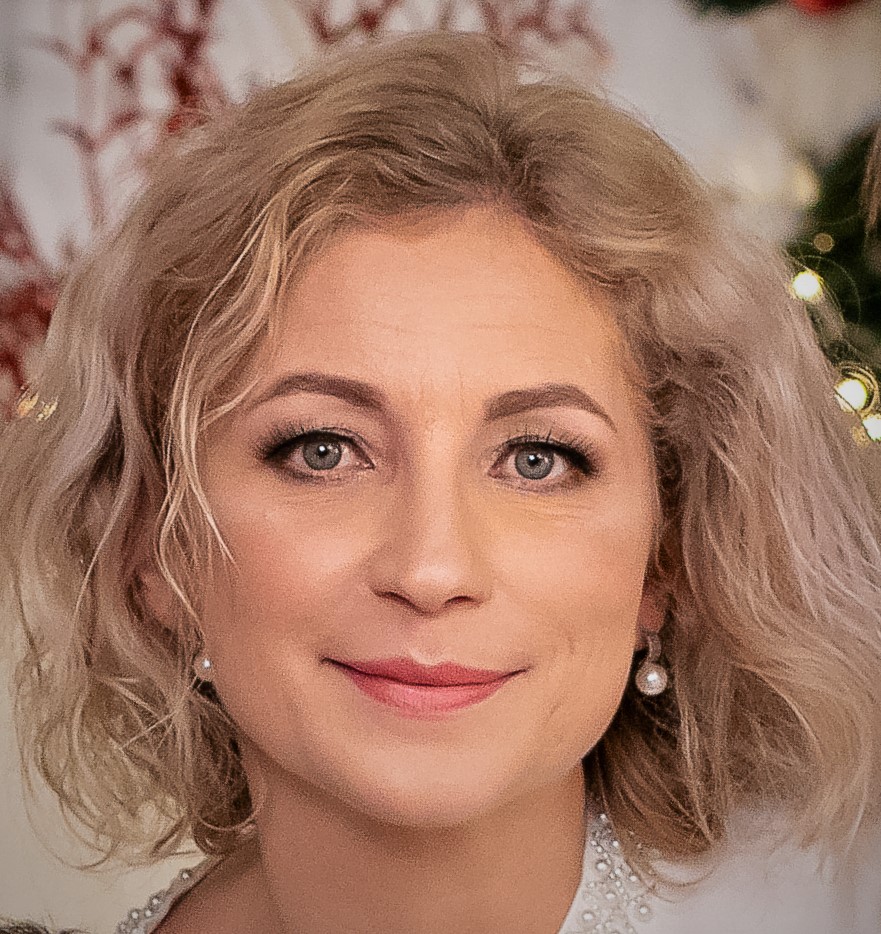 Kersti Jakobi
Clinical psychologist and Neuropsychologist
I am a clinical psychologist and psychotherapist working in Tervisekliinik and online. Over the years I have worked in different settings (schools, hospitals, psychiatric clinics and now I work in my private practice. I have worked with a variety of mental health issues, but I have especially focused on anxiety and mood disorders, self-criticism, but also unhelpful lifelong patterns (or schemas), which make us feel trapped in similar situations. Besides working with mental health, I have helped to find ways to cope, increase resilience and maintain well-being in difficult life situations like chronic pain, traumatic or stressful events, grief, infertility, loss, divorce or separation. I combine in my work cognitive behaviour therapy, schema therapy, mindfulness and compassion approaches. Outside my work as a clinical psychologist and psychotherapist I teach 8-week Mindful Self-Compassion program and workshops, seminars and trainings in private and public organisational settings, colleges and universities.
Consultation or psychotherapy sessions in English:
60min 90€,
75min 110€,
90min 125€
Couple therapy in English:
60min 100€
75min 125€
90min 150€
In case you have referral from a General Practitioner (perearst), you need to provide also an email and identification code (isikukood) of a GP, nurse or assistant. This is needed so an evaluation/summary of the therapy/counselling can be emailed as an encrypted form later to the GP.
Saatekiri (referral) will cover only up to 60% of the session fee, depending of the referral service code and length of the session.
Anni Kuusik
Clinical psychologist (mindfulness)
teadvelolek@gmail.com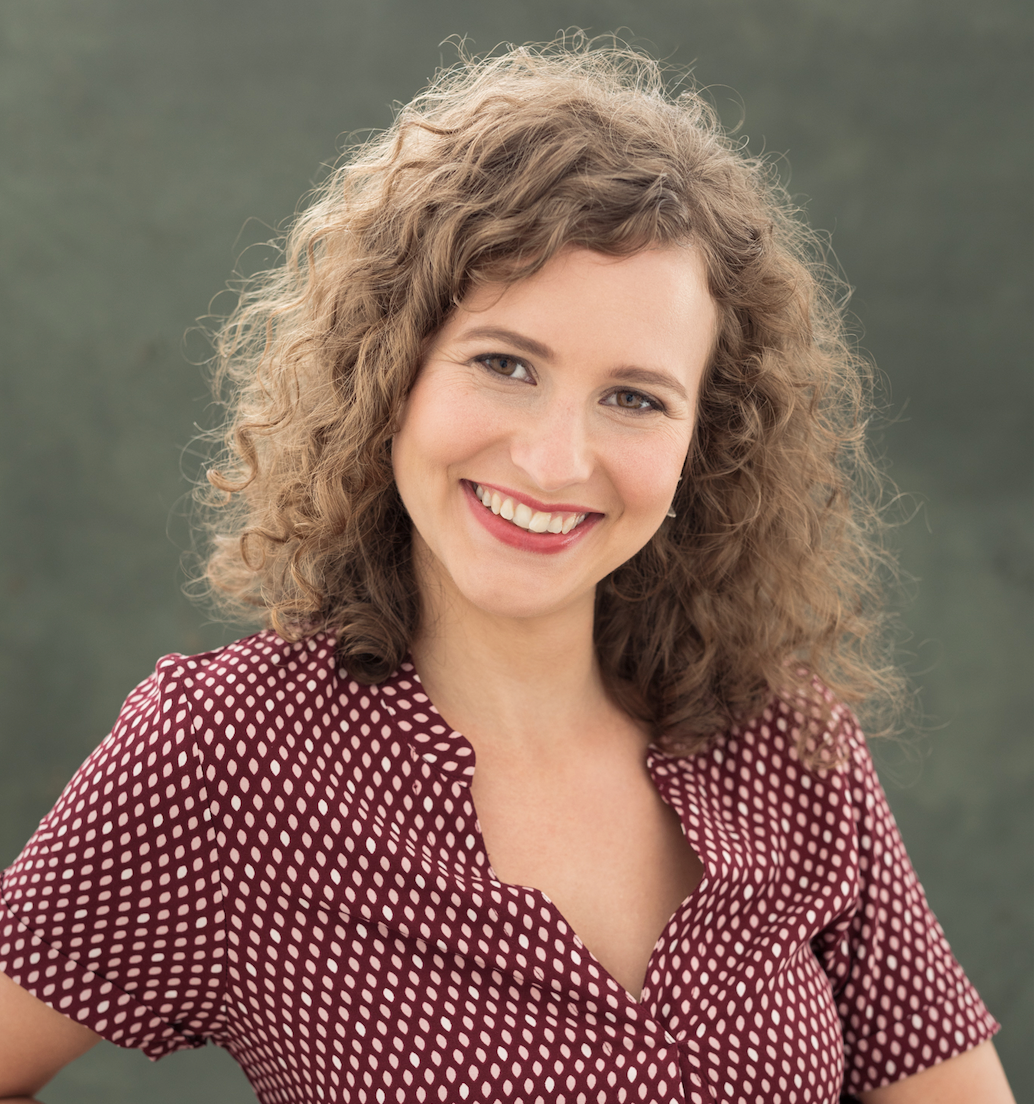 Anni Kuusik
Clinical psychologist (mindfulness)
teadvelolek@gmail.com
Hi! 
Having a compassionate, empathetic flair and zeal to help others motivated me to step into the world of Counseling, and it´s been more than a decade now that I have been working with people of adolescents and  young adults from diversified nationalities. 
As a COUNSELOR, I initiate the process with my clients based on Person-Centered approach which involves  trust-building, remaining non-judgmental and giving positive-regard to the client. Ensuring complete  confidentiality, I help the client to gradually open up, shedding off his/her fears and insecurities and hence,  disclosing underlying emotional complexes and conflicts. 
I am also a certified CAREER SPECIALIST and assist young people aged 13-20 years old towards developing Self Knowledge about their interests, aptitudes and personality traits, hence mentoring them to develop concrete  evidence- based Career Road Map.  
So, if you as a parent feel that your child is disinterested in studies, is struggling to understand himself/  herself, having issues with time/ study management, developing behavioural concerns, anxiety, low self esteem, then I could help your child through Comprehensive and personalized approach towards personal social, academic, career concerns. 
Fees:  
1st Session: 35€
Recurring Sessions: 25€
Languages: English, Hindi 
Contact: Dr. Venika Krishna, Educator, Counseling Psychologist & Career Specialist   SMS: +372-55689863; email: counselingsouls10@gmail.com
Dr. Venika Krishna
Counselor and Career specialist
counselingsouls10@gmail.com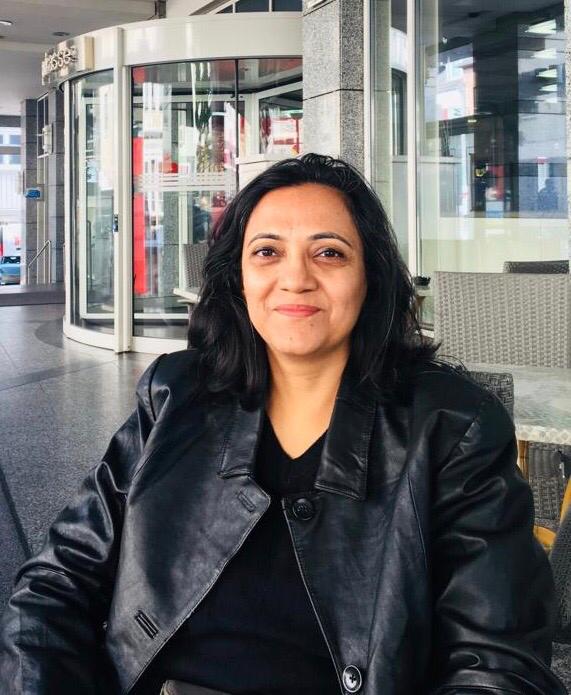 Dr. Venika Krishna
Counselor and Career specialist
counselingsouls10@gmail.com
Kärt Kase
Psychologist-family therapist-trainer
Registration:
Via electronic registration system, look HERE
In case of technical difficulties:
Phone +372 5383 0017
E-mail info@suhteabi.ee
Price:
From 30 EUR
See the prices in details HERE 
Languages: Estonian and English
---
I graduated from Psychology major in Canada in 1995. My professional training for family pscyhotherapy concluded in 2011 when I received my qualification. I am a member of Estonian Family Therapy Association. In addition, I have studied family mediation, Emotionally Focused Therapy, Imago therapy,  mindfulness, and the Journey.  Starting from 2015 I train parents of 3-12-year old misbehaving kids according to the program "Incredible Years".
Mainly people come to me with communication problems, divorce or separation issues and problems with children.
More information is available: www.suhteabi.ee
Kärt Kase
Psychologist-family therapist-trainer
+372 5383 0017 E-mail info@suhteabi.ee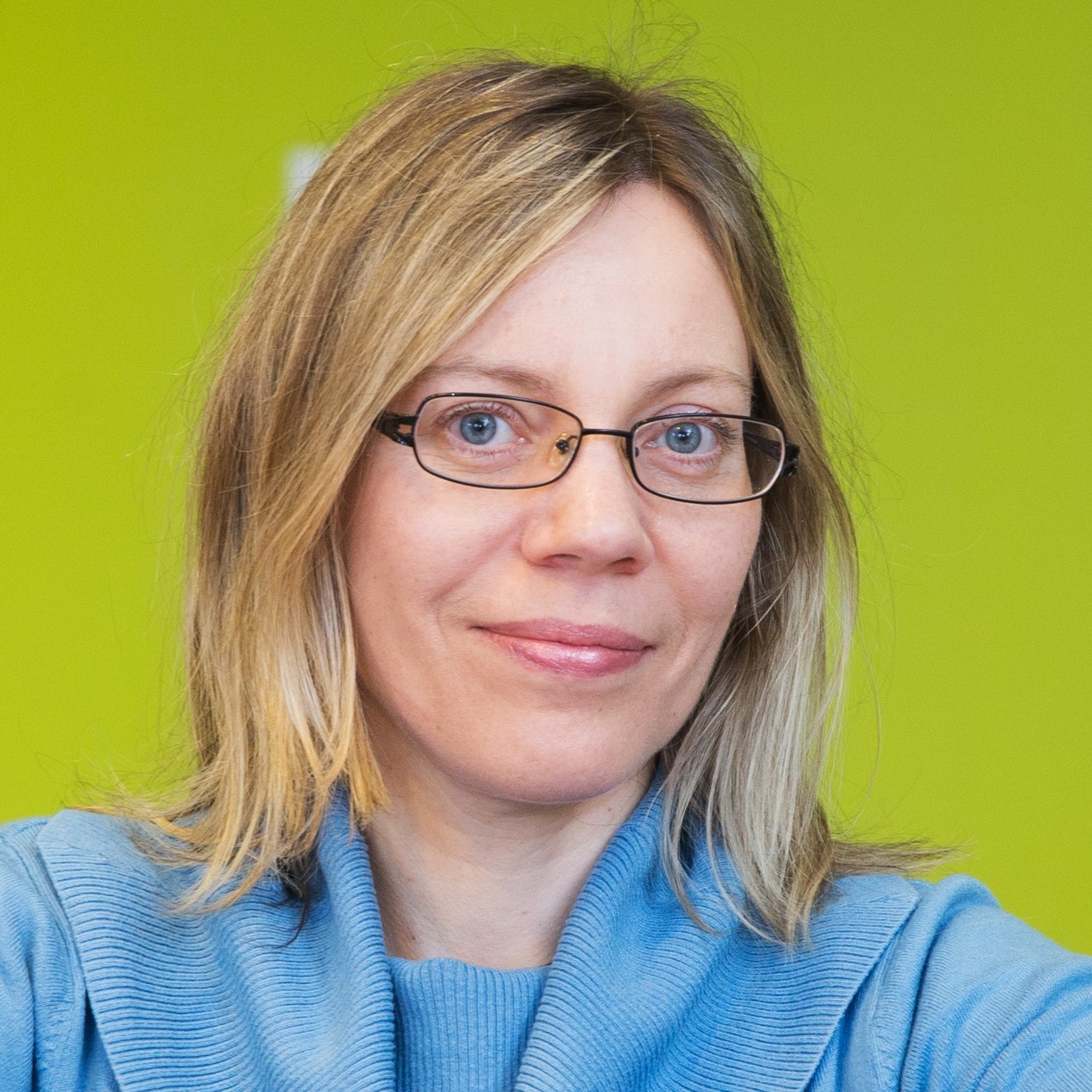 Kärt Kase
Psychologist-family therapist-trainer
+372 5383 0017 E-mail info@suhteabi.ee
Yoga trainings in Estonian and English by yoga therapist/trainer Merle Vau
Reception time: from Monday to Friday 9.30 to 17.00
The first lesson-consultation (90 min) 40 EUR, next lessons (60 min) 25 EURPlease register by phone or e-mail
Merle Vau
Yoga therapist/trainer,
Personal yoga training +372 50 11 990 E-mail: merlevau@hotmail.com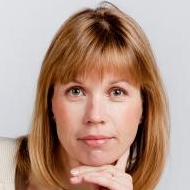 Merle Vau
Yoga therapist/trainer,
Personal yoga training +372 50 11 990 E-mail: merlevau@hotmail.com