Sort by service and price
Solution-focused creative arts therapy is provided by psychotherapist Eha Rüütel
Price per visit: 30 EUR
Please register by phone or e-mail
Phone: +372 555 02 111 (working days from 9.00 to 16.00)
E-mail: tervisekliinik@gmail.com
Solution-focused creative arts therapy in Estonian, English and Finnish is provided by psychotherapist Eha Rüütel, who has gained the qualification of a solution-focused psychotherapist at the Helsinki Psychotherapy Institute, Finland, MSc and PhD in Psychology at Tallinn University and Master of Public Health in Sweden (Nordic School of Public Health).
Solution-focused creative arts therapy is a brief therapy that relies on the principles of solution-focused psychotherapy and uses creative activity as a means of work and communication. The solution-focused approach focuses on future and is based on the assumption that for finding solutions to a problem, it is more important to ascertain the desired situation and with this in mind set clear achievable goals than identify the underlying causes for the problem. Resources, strengths, coping techniques and activities are sought that have been successful in the past and may prove beneficial in the current situation. It is believed that a change is possible, it is continuous and may happen in different ways. The principle is followed that the client is an expert of his or her life and the therapy relationship is viewed as a working relationship. Solution-focused creative arts therapy combines figurative and verbal creative thinking.
Solution-focused creative arts therapy helps to cope with various life crises and health disorders, resolve issues with family, work and school relationships, deal with body dissatisfaction and body image problems and find solutions to the situations hindering the ability to reach one's full potential.
Adults, teenagers and groups are welcome to solution-focused creative arts therapy.
Eha Rüütel
Psychotherapist
Solution-focused creative arts therapy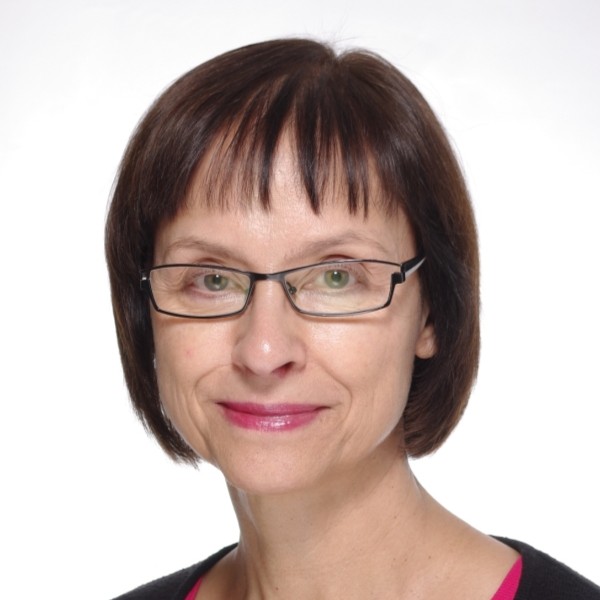 Eha Rüütel
Psychotherapist
Solution-focused creative arts therapy
Erik Rüütel is a Clinical Psychologist, published Author and a co-author of various National Mental Health strategy documents. He is a renowned lecturer of Correctional and Communication Psychology of the Estonian Academy of Security Sciences and a valued researcher of the Estonian-Swedish Mental Health and Suicidology Institute. As a former Deputy Director of Tallinn Prison he has strong ties with the sector of internal security of many European countries and USA. Erik is an internationally valued Public Speaker, Event Moderator and Team-building Trainer. Erik is fluent in English, Estonian and Russian.
Erik's approach is Cognitive-Behavioral in nature and many of his views coincide with the principles of Macro-Psychology. Macro-Psychology refers to the overall "big picture" of the human psyche and teaches individuals to untangle their constructed perceptive and cognitive biases and restructure them to find inner-balance and enhance functional effectiveness, through thought and emotion control.
Through his counseling sessions Erik helps his Clients to:
Find Values
Overcome Fears
Get rid of Guilt
Enhance personal Performance
Achieve Inner-Balance
Session length is 1h – 1h 30 minutes.
Session rate: 90€
Consultations are available in English, Estonian and Russian at the Tervisekliinik
Please register by phone or e-mail (working days from 9.00 to 16.00):
Phone: +372 555 02 111
E-mail: tervisekliinik@gmail.com
Erik Rüütel
Psychologist
Macro-Psychological Counselor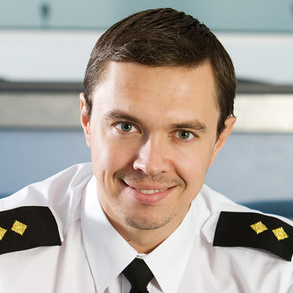 Erik Rüütel
Psychologist
Macro-Psychological Counselor
Art therapy in Estonian and English languages is provided by psychologist-counselor Katrin Tibar, who uses the elements of art therapy for work
Price per visit: 25 EUR
Reception time on Tuesdays
Please register by phone or e-mail.
Phone: +372 506 68 38
---
Katrin Tibar has a master degree in psychology and social pedagogy from Tallinn University and currently she is studying art therapy in masters.
Art therapy is a form of psychotherapy that uses art media as its primary mode of communication. Art therapy combines traditional psychotherapeutic theories and techniques with an understanding of the psychological aspects of the creative art making process.

Art therapy is based on the idea that art making can be a healing process and that art products communicate symbolic information relevant to therapy.

Art therapists are using different art materials, such as paints, clay, chalk, markers, photos. Clients who come to an art therapy do not need to have previous experience or skill in art.

Art therapy helps people to achieve insight, increase self-esteem and self-awareness, resolve conflicts and problems, develop interpersonal skills, manage behavior and reduce stress.

Art therapy can be especially beneficial to clients who have experienced trauma, grief and loss, depression and substance abuse. It is also good to people who find it hard to express their thoughts and feelings verbally.
We welcome adults, children and groups.
Katrin Tibar
Psychologist-counselor
Art therapy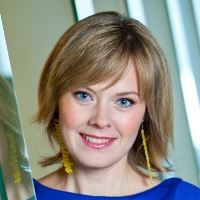 Katrin Tibar
Psychologist-counselor
Art therapy
Kärt Kase
Psychologist-family therapist-trainer
Registration:
Via electronic registration system, look HERE
In case of technical difficulties:
Phone +372 5383 0017
E-mail info@suhteabi.ee
Price:
From 30 EUR
See the prices in details HERE 
Languages: Estonian and English
---
I graduated from Psychology major in Canada in 1995. My professional training for family pscyhotherapy concluded in 2011 when I received my qualification. I am a member of Estonian Family Therapy Association. In addition, I have studied family mediation, Emotionally Focused Therapy, Imago therapy,  mindfulness, and the Journey.  Starting from 2015 I train parents of 3-12-year old misbehaving kids according to the program "Incredible Years".
Mainly people come to me with communication problems, divorce or separation issues and problems with children.
More information is available: www.suhteabi.ee
Kärt Kase
Psychologist-family therapist-trainer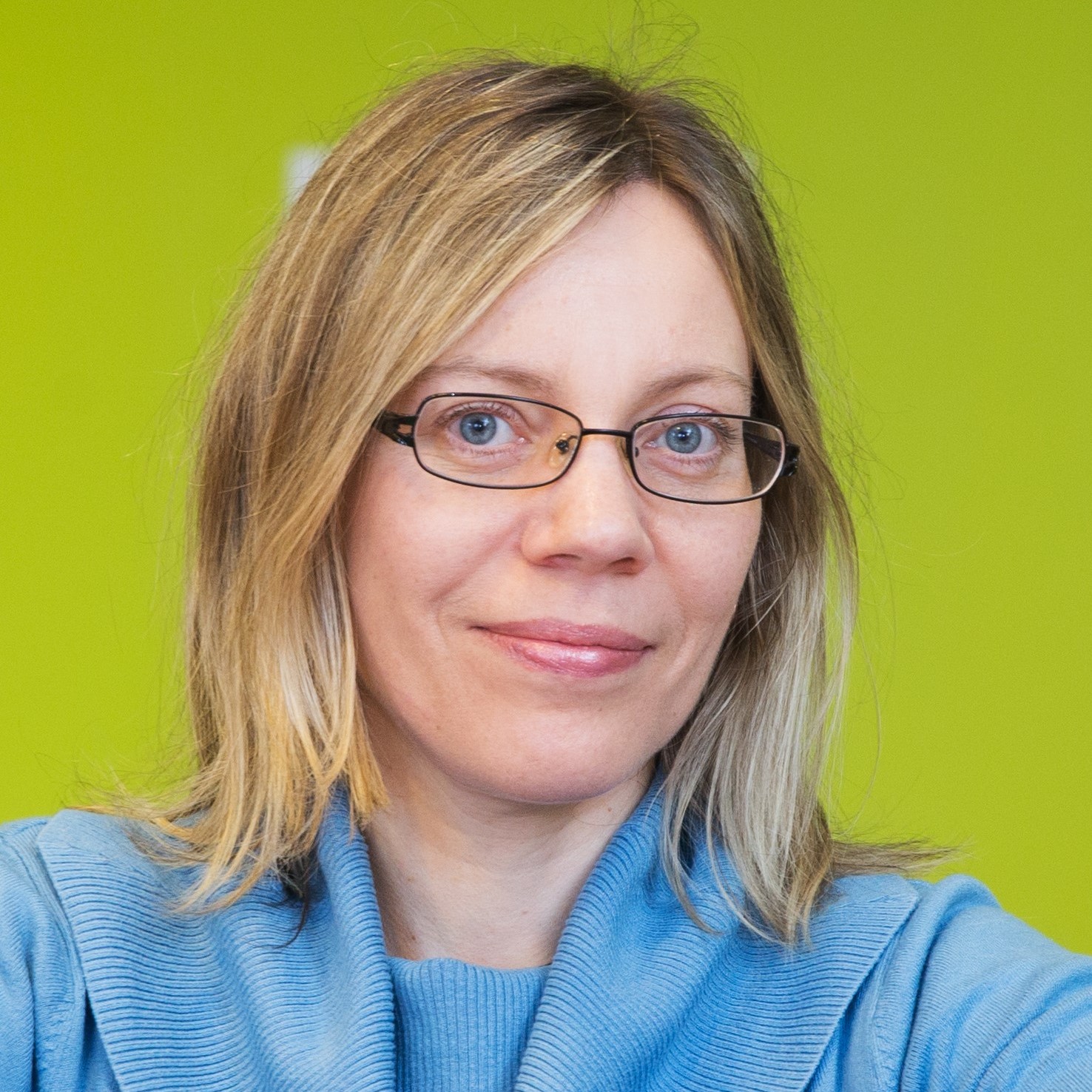 Kärt Kase
Psychologist-family therapist-trainer
Yoga trainings in Estonian and English by yoga therapist/trainer Merle Vau
Reception time: from Monday to Friday 9.30 to 17.00
The first lesson-consultation (90 min) 40 EUR, next lessons (60 min) 25 EURPlease register by phone or e-mail
Merle Vau
Yoga therapist/trainer
Personal yoga training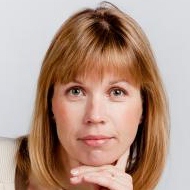 Merle Vau
Yoga therapist/trainer
Personal yoga training