Sort by service and price
Eha Rüütel
Psühhoterapeut
Lahenduskeskne loovteraapia, nõustamine, supervisioon ja kursused
Registreerimine vastuvõtule:
Telefon +372 56 475 876
E-post eha.ruutel@gmail.com
Vastuvõtu hind:
Teraapiaseanss, nõustamine, supervisioon 40 EUR
Keeled: eesti, inglise ja soome
---
Eha Rüütel on omandanud lahenduskeskse psühhoterapeudi kvalifikatsiooni Helsingi Psühhoteraapia Instituudis, on kaitsnud magistri- ja doktorikraadi psühholoogias Tallinna Ülikoolis ning rahvatervise magistrikraadi Rootsis (Nordic School of Public Health), praegu töötab kunstiteraapia professorina Tallinna Ülikoolis.
Lahenduskeskne loovteraapia on suunatud tulevikule ja lähtub eeldusest, et lahenduste leidmiseks on probleemi põhjuste väljaselgitamisest olulisem selgitada välja soovitud olukord ning seada selged saavutatavad eesmärgid.  Otsitakse ressursse, tugevusi, toimetulekuvõtteid ja tegevusi, mis on varem edu toonud ning millest oleks kasu praeguses olukorras. Ollakse veendunud, et muutus on võimalik, muutused toimuvad kogu aeg ja võivad toimuda erineval moel. Lähtutakse põhimõttest, et klient on oma elu ekspert ning teraapiasuhet käsitletakse koostöösuhtena. Sõnaline suhtlus seansil kombineeritakse vajadusel pingest vabastava lihtsa kujundilise loomingulise tegevusega.
Lahenduskeskne loovteraapia aitab toime tulla
– erinevate elukriiside ja psühhosotsiaalsete tervisehäiretega
– häiretega pere-, töö- ja koolisuhetes
– kehaga rahulolematuse ja kehaimidži probleemide puhul
– lahenduste leidmisel oma potentsiaali rakendamist takistavates olukordades.
Lahenduskesksesse loovteraapiasse on oodatud täiskasvanud, teismelised ja grupid.
Eha Rüütel
Psühhoterapeut
Lahenduskeskne loovteraapia, nõustamine, supervisioon, kursused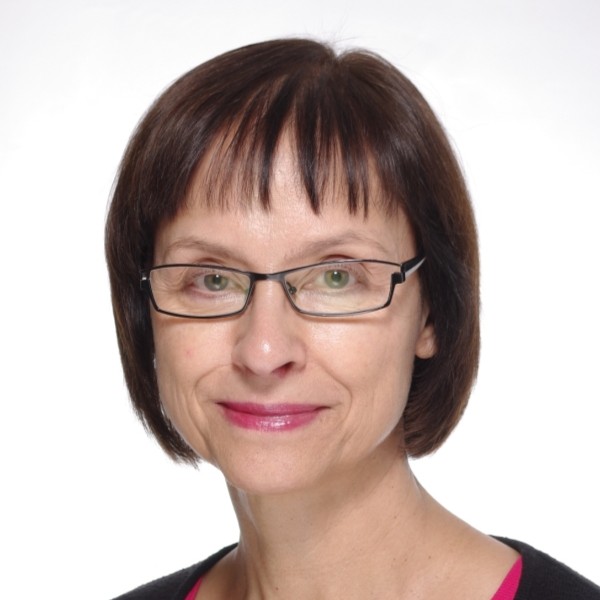 Eha Rüütel
Psühhoterapeut
Lahenduskeskne loovteraapia, nõustamine, supervisioon, kursused
Erik Rüütel is a Clinical Psychologist, published Author and a co-author of various National Mental Health strategy documents. He is a renowned lecturer of Correctional and Communication Psychology of the Estonian Academy of Security Sciences and a valued researcher of the Estonian-Swedish Mental Health and Suicidology Institute. As a former Deputy Director of Tallinn Prison he has strong ties with the sector of internal security of many European countries and USA. Erik is an internationally valued Public Speaker, Event Moderator and Team-building Trainer. Erik is fluent in English, Estonian and Russian.
Erik's approach is Cognitive-Behavioral in nature and many of his views coincide with the principles of Macro-Psychology. Macro-Psychology refers to the overall "big picture" of the human psyche and teaches individuals to untangle their constructed perceptive and cognitive biases and restructure them to find inner-balance and enhance functional effectiveness, through thought and emotion control.
Through his counseling sessions Erik helps his Clients to:
Find Values
Overcome Fears
Get rid of Guilt
Enhance personal Performance
Achieve Inner-Balance
Session length is 1h – 1h 30 minutes.
Session rate: 90€
Consultations are available in English, Estonian and Russian at the Tervisekliinik
Please register by phone or e-mail (working days from 9.00 to 16.00):
Phone: +372 555 02 111
E-mail: tervisekliinik@gmail.com
Erik Rüütel
Psychologist
Macro-Psychological Counselor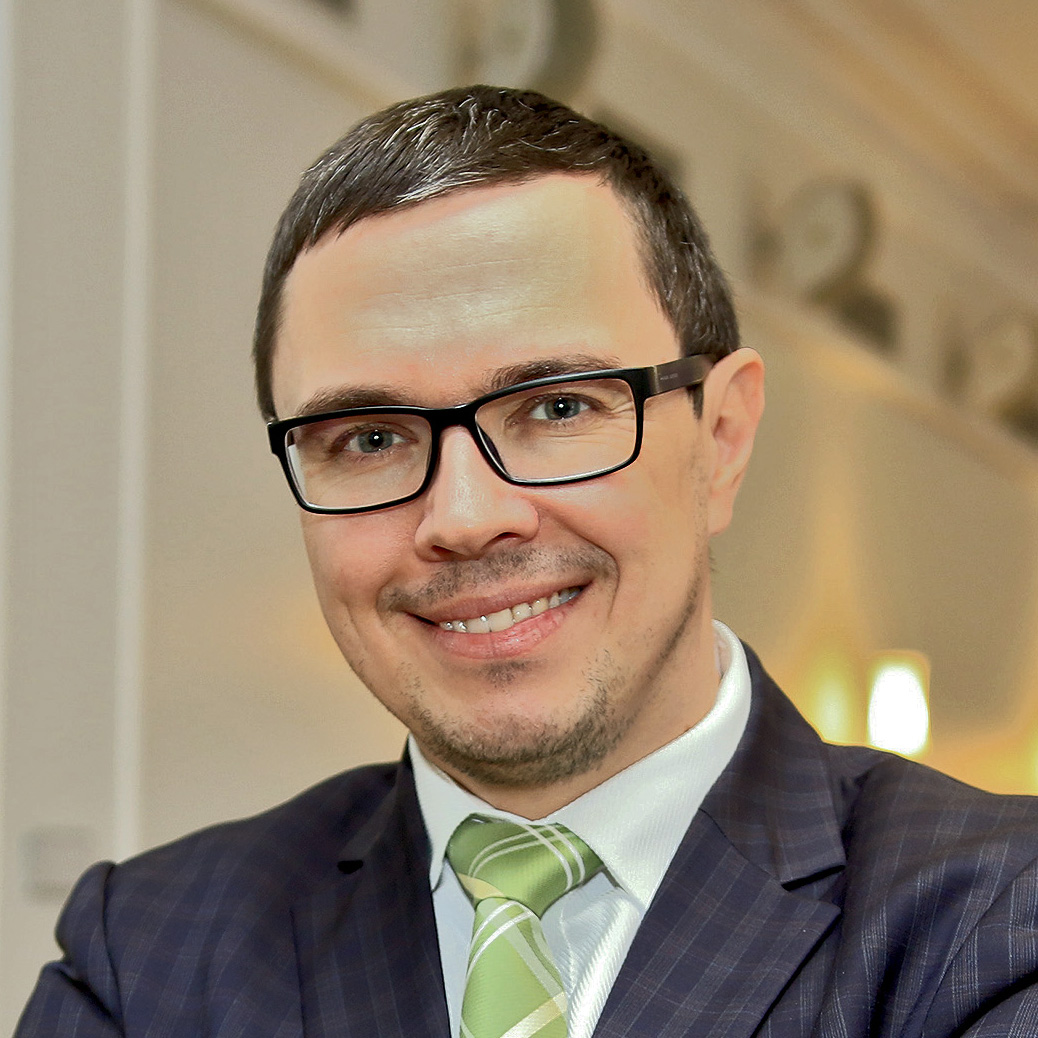 Erik Rüütel
Psychologist
Macro-Psychological Counselor
Ingrid Purga
Gestalt psychotherapist (student)
Gestalt therapy, counselling, therapy groups
Registration:
Phone +372 50 74 548
E-mail ipurga@gmail.com
Price:
One hour session 20 EUR (reduced price until the end of studies)
Languages: Estonian and English
---
I am completing the final part of studies at Gestalt Institute of Scandinavia that is accredited by European Psychotherapy Association and European Gestalt Therapy Association. I have EMBA from Tartu University in Strategic Management and 20 years leadership experience in international business. I am also a painter.
Since 2017 I carry out individual and group therapy sessions, under supervision.
I am a member of Estonian Association of Gestalt Psychotherapists and act according to their code of ethics.
Homepage: ingridpurga.weebly.com
Gestalt psychotherapy is an experiential therapy and the changes find place mostly through recognition and discoveries. Experiments are used, and the process trusted, by being open to what ever happens in present moment. Gestalt psychotherapy is an existential and holistic therapy, meaning that it considers each person as a whole of personality, essential nature, and lifestyle, within the field of existence  –  relationships, environment, personal history, values, etc.
The foundations of gestalt therapy are awareness; contact and dialogue; here and now; responsibility and ability to respond.
Gestalt therapy considers the basic feelings of joy, anger, sadness and sexuality as the source of human authenticity.
Gestalt therapy is most effective when integrated into every day life – it gives the tools to improve the quality of life and to reduce the suffering.
Gestalt therapy sessions and courses are for adults interested in improving some areas of their life and getting closer to their authentic self in order to live more fully.
Ingrid Purga
Gestalt psychotherapist
Gestalt therapy, counselling, therapy groups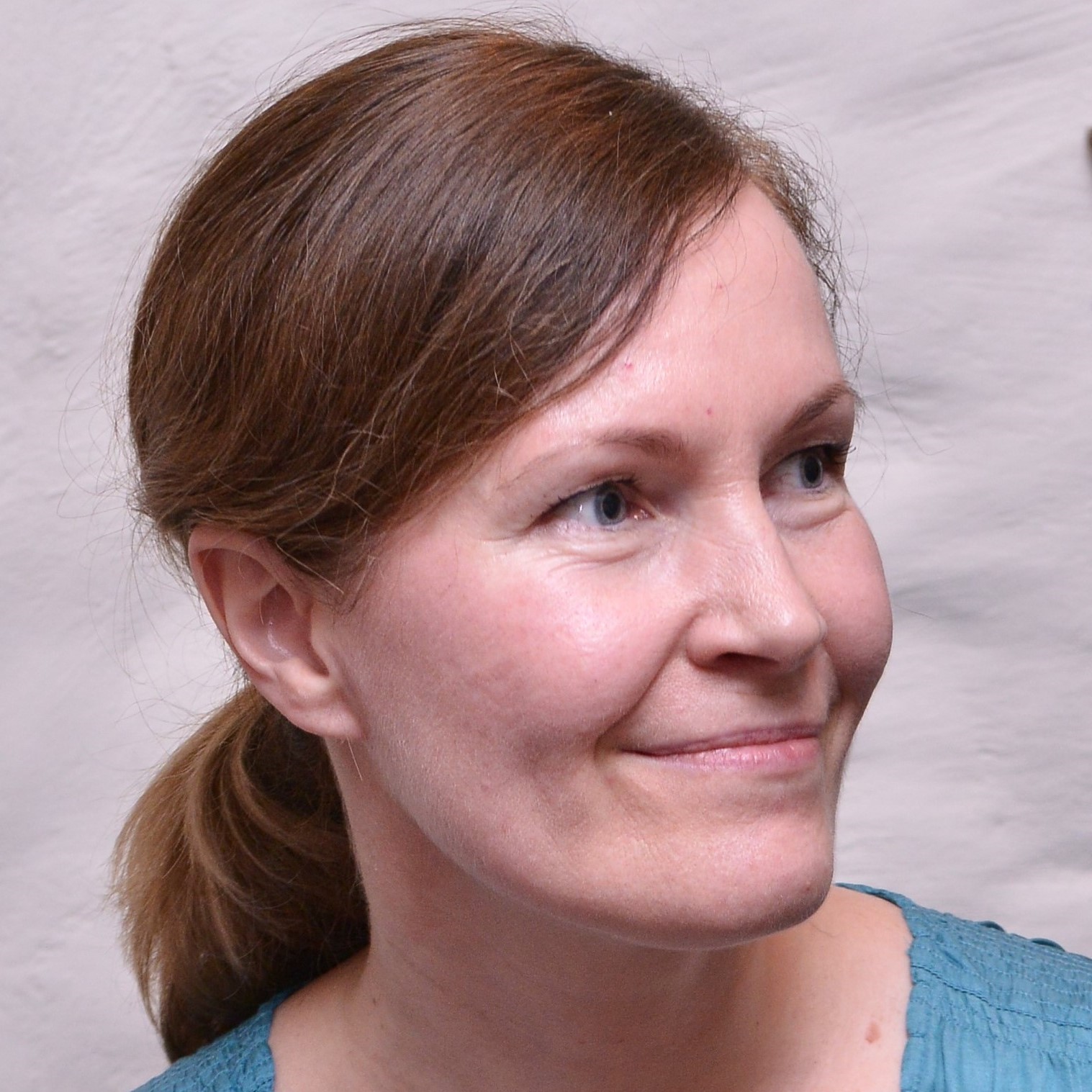 Ingrid Purga
Gestalt psychotherapist
Gestalt therapy, counselling, therapy groups
Kärt Kase
Psychologist-family therapist-trainer
Registration:
Via electronic registration system, look HERE
In case of technical difficulties:
Phone +372 5383 0017
E-mail info@suhteabi.ee
Price:
From 30 EUR
See the prices in details HERE 
Languages: Estonian and English
---
I graduated from Psychology major in Canada in 1995. My professional training for family pscyhotherapy concluded in 2011 when I received my qualification. I am a member of Estonian Family Therapy Association. In addition, I have studied family mediation, Emotionally Focused Therapy, Imago therapy,  mindfulness, and the Journey.  Starting from 2015 I train parents of 3-12-year old misbehaving kids according to the program "Incredible Years".
Mainly people come to me with communication problems, divorce or separation issues and problems with children.
More information is available: www.suhteabi.ee
Kärt Kase
Psychologist-family therapist-trainer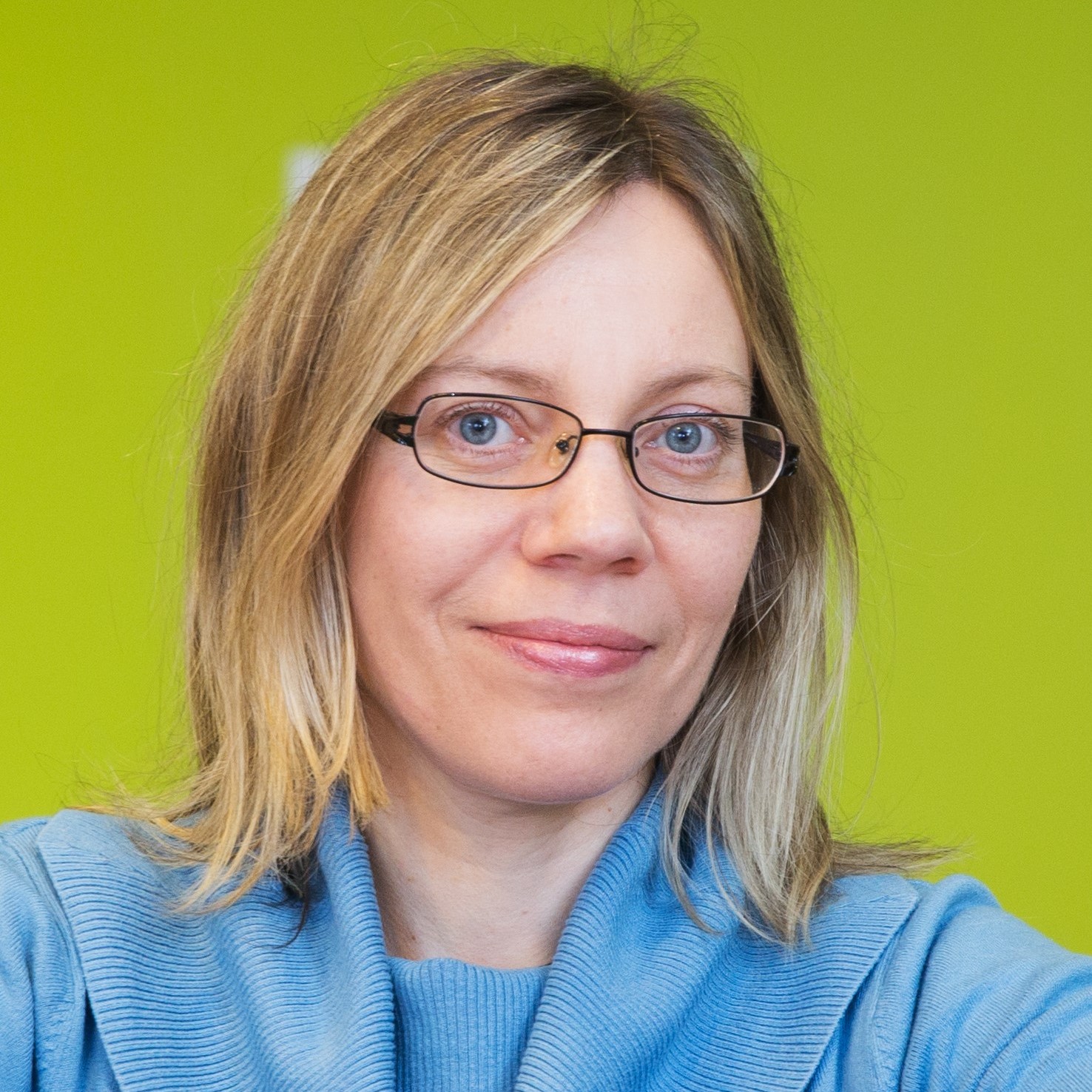 Kärt Kase
Psychologist-family therapist-trainer
Yoga trainings in Estonian and English by yoga therapist/trainer Merle Vau
Reception time: from Monday to Friday 9.30 to 17.00
The first lesson-consultation (90 min) 40 EUR, next lessons (60 min) 25 EURPlease register by phone or e-mail
Merle Vau
Yoga therapist/trainer
Personal yoga training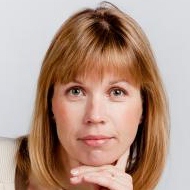 Merle Vau
Yoga therapist/trainer
Personal yoga training